Mission Statement
It is the mission of AE to provide luxury retailers and wholesalers the highest quality alpaca based textile goods. Through a sustainable & ethical business model, we enrich the lives of all of our stakeholders, while exceeding the expectation of our number one priority: Our Customer.
Vision Statement
The AE vision is to create a sustainable business platform of high-quality alpaca based textile luxury goods that enrich the lives of those in our local Bolivian community, particularly the families of our artisan knitting women. Profitable and sustainable expansion through our European and U.S. markets enables us a platform our community will comfortably rely upon.
Core Values
Enhance well-being of each knitter
Improve the economy of our local community
Provide shareable, high quality, hand knitted alpaca goods with the world
Ethical sourcing of raw materials
Reinvestment of profits in business to create a self-perpetuating business model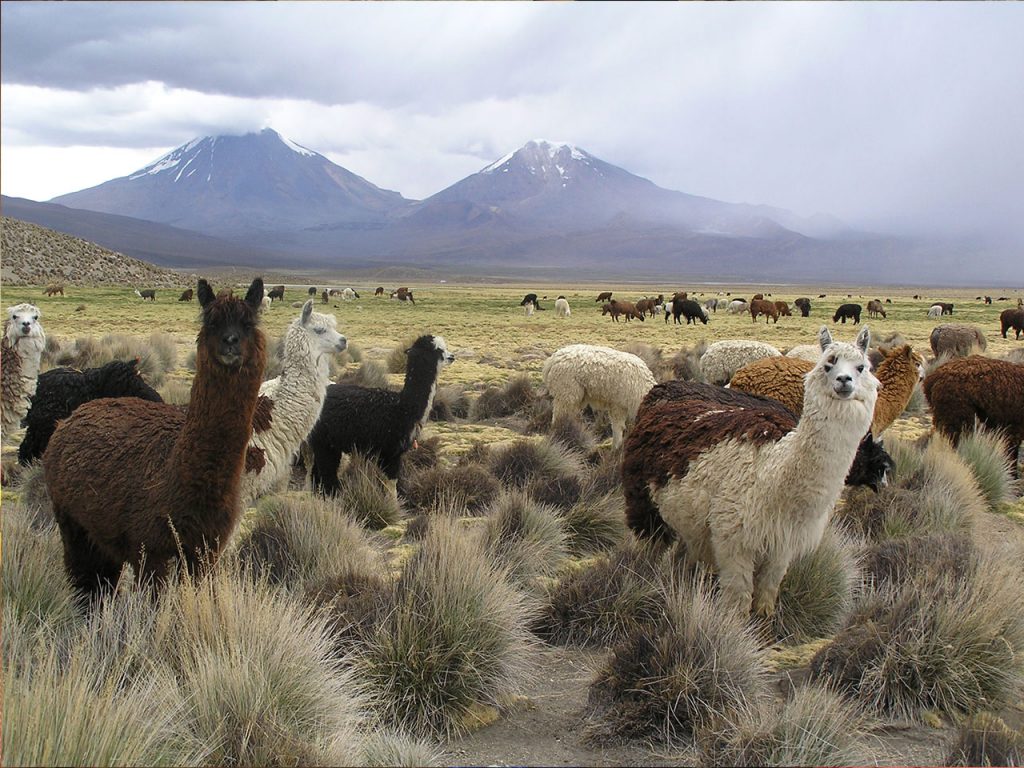 Our products are handmade in Bolivia of 100% super fine alpaca wool and baby alpaca of the finest quality.

We offer sweaters, cardigans, vests, scarves, shawls, ponchos, rugs, various accessories and baby clothes all handmade.

Our products can be acquired in 25 different colours – both natural and dyed.

Our wide colour collection is continuously following international fashion.

The natural colours of the Alpaca count more than 20 different shades, from black to dark brown, reddish-brown, grey, beige, ivory white and white.